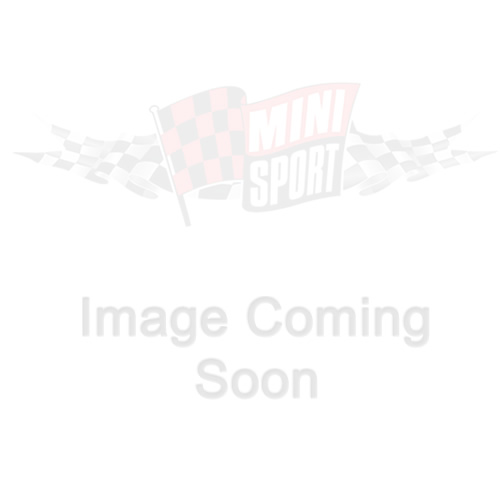 NEED CERTAIN PARTS?
Order in advance then collect at IMM 2019, Bristol

Perfect for large or special order items
as it is not possible to bring everything!

GUARANTEE:

The parts you need & save on shipping.



Body panels, wheels and tyres, roll cages, seats or any other
large items, ORDER NOW and make sure you can collect from the show.
** AVOID DISAPPOINTMENT **
LAST CHANCE TO ORDER: 12pm Tuesday 6th August 2019
Washingpool Farm | Bristol | 8th August 2019 - 11th August 2019
The International Mini Meeting (IMM) is the most anticipated and highly awaited annual Mini event and only visits the UK every 5 years where the celebrations are second to none.
2019 will also be the Mini's 60th birthday and to celebrate, the IMM will be holding a huge birthday party on Sunday 11th August, where the show will take on a slightly different format and day visitors will be allowed.
A unique service where you can place an order online or over the phone, then collect it from the show, saving on carriage charges and perfect for bulky or heavy items.
DON'T LEAVE IT TOO LATE - ORDER EARLY TO ENSURE STOCK ALLOCATION!
This is how to do it:
Step 1: Select all the items you require then proceed to 'Checkout'
Step 2: Enter billing address as normal
Step 3: Change delivery address to (Must match exactly):
Address:- IMM 2019
City:- Bristol
Country:- United Kingdom
Zip/Postal Code:- IMM2019
Step 4: Select IMM2019 Collect at Show
Step 5: Make payment and proceed to checkout
Step 6: Visit our Stand at IMM 2019 and collect your order
See you there!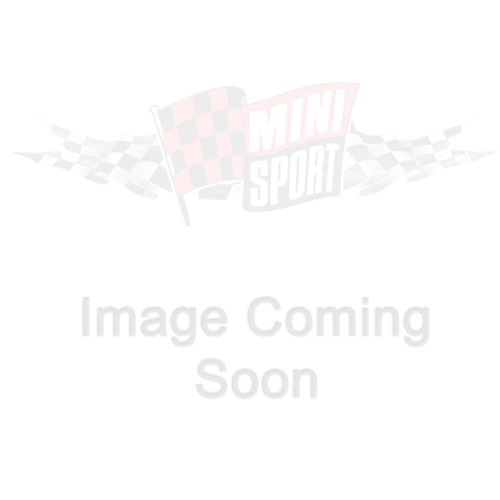 The World's premier supplier of online Mini spares and parts, we also stock a full range of parts to suit all your Mini needs that can be found on our website here.