Mini Sport Restoration Services
The Mini is a unique classic, which breaks through the mould of convention. It's heritage and individuality always ensures that it stands out from the rest. At Mini Sport we like to harness the Mini's character and quality and through this ethos, we have become internationally renowned as experts in classic Mini restoration. We have restored a range of Mini models from across the globe to personal specification; retaining original parts and authenticity where possible.
The Complete Mini Sport Restoration

Body Shop & Spray Centre
Our body shop & spray centre has been furnished with modern technology and equipment for a remarkable bodywork, every time. With decades of experience our accomplished Bodyshop has gained international acclaim. We treat every classic car restoration as a completely bespoke project with emphasis on quality and excellence. Our highly-trained technicians have demonstrated remarkable skills in bodywork and restoration, recognised as exemplary in the automotive industry. We listen to your ideas & channel your vision, tailoring the entire restoration process for your dream Mini.
Accident Repair
Our restoration work is fuelled by a passion to keep the Classic Mini on the road and so accident repair is an essential area in what we do. Our expert technicians will work with your insurance, following an accident to repair and restore your Mini.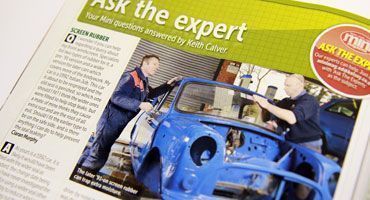 Our Experts
Our resident Bodyshop guru, Basil Unsworth has gained acclaim for his commitment to classic bodywork restoration and his regular maintenance advice in Mini publications like Mini Magazine. Basil will provide unparalleled guidance throughout your Mini's restoration with tips and tricks to ensure your Mini stays in concours condition.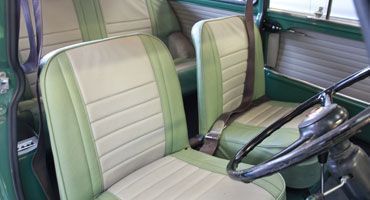 Interior Restoration
As part of our comprehensive restoration services, we also specialise in the restoration of Classic Mini interiors. We stock a complete range of Newton Commercial Interior Trims and Pieces with genuine and original specification interior parts to retain the originality of your Classic Mini.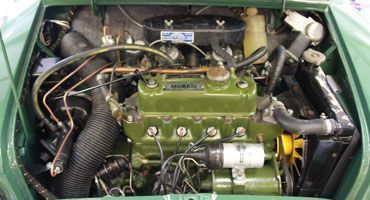 Engine Remanufacture
Mini Sport is the world's leading premier suppliers of remanufactured A series A+ engine and components for Mini. With an advanced production process, backed by over 47 years of experience, we are able to supply remanufactured Mini engines and components to the highest quality with a 9 step engine remanufacturing process. Our engine remanufacture retains the authenticity of your Classic Mini without compromising reliability & performance.
Contact Mini Sport Today
Please select the purpose of your enquiry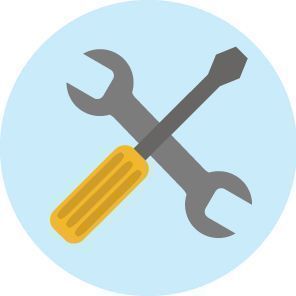 Technical Support
Contact Mini Sport Technical Support for help and advice on all aspects of the Classic Mini plus any of the products we supply.
Or call our Mini specialists directly+44 (0) 1282 778 731
We're here to help!Mon - Fri 8:30am - 5:30pm GMTSat 8:30am - 12:30pm GMT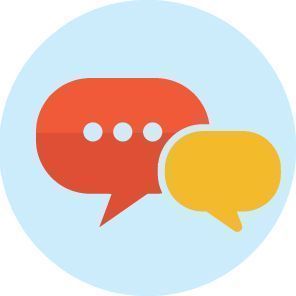 Sales Enquiry
Reach out to our Sales team directly for immediate assistance with all sales-related enquiries.
Or call our Sales Team directly+44 (0) 1282 778 731
We're here to help!Mon - Fri 8:30am - 5:30pm GMTSat 8:30am - 12:30pm GMT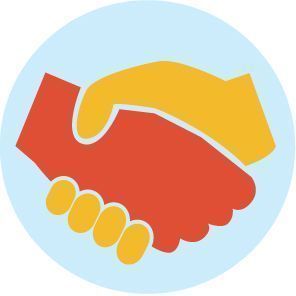 Customer Service
We're dedicated to giving excellent customer service, so for order updates or any questions, please contact our friendly Customer Services team.
Or call our Service Team directly+44 (0) 1282 778 731
We're here to help!Mon - Fri 8:30am - 5:30pm GMT