Paint & Bodywork
Mini Body Shop and Paint
Classic car looks are everything. Here at Mini Sport, all paintwork, respray and bodywork is carried out in house, ensuring the best finish possible. Our craftsmen are renowned for high quality workmanship and will undertake all aspects of bodywork and paint, from repairing small scratches and rust damage, to accident repair and complete bare metal restorations, finished to show winning standards.
Meticulous preparation, colour matching and painting process ensures the best finish for your Mini. If you have a classic Mini that requires any work then why not give us a call today.
Body Shop & Spray Centre
Our body shop & spray centre has been furnished with modern technology and equipment for a remarkable bodywork, every time. With decades of experience our accomplished Bodyshop has gained international acclaim. We treat every classic car restoration as a completely bespoke project with emphasis on quality and excellence. Our highly-trained technicians have demonstrated remarkable skills in bodywork and restoration, recognised as exemplary in the automotive industry. We listen to your ideas & channel your vision, tailoring the entire restoration process for your dream Mini.
Metalwork
Prior to any paint preparation, the metalwork is the most time consuming phase of the job. The chassis will be cut, rust removed, panels replaced, all doors, bonnet and boot fitted and adjusted until all shut lines and swage lines are correct. Eventually after painstakingly perfecting the body, everything is then finally checked over before moving to the next phase, body preparation.
Bodywork Preparation
Attention to detail on the bodywork is an absolute must, as time spent perfecting the metalwork produces the best possible paint finish. To ensure all panel gaps are correct and the body lines perfect, we always re-fit the bonnet boot and doors before flatting and paint preparation. Once flatting is perfected we then disassemble ready for the next phase, paint.
Paint
All paintwork is carried out on-site in our spare booth and oven, where all resprays are handled with the care and attention to detail that your classic Mini deserves.  Creating this controlled environment and meticulous preparation ensures our paint process produces the best finish possible.
We undertake all types of paint work and repair on classic or modern vehicle, including;
Bare metal resprays
Full resprays
Partial resprays
Scratch repair
Rust repair.
Flat & Polishing
The final stage of any classic car restoration, the finishing touch to show your car in all it glory! Taking your paint finish to the next level, by carefully flatting .
Experienced Restorers
So if your classic Mini needs some bodywork attention, simply get in touch today to discuss your Mini project and the options we can make available..
Check out some of our projects...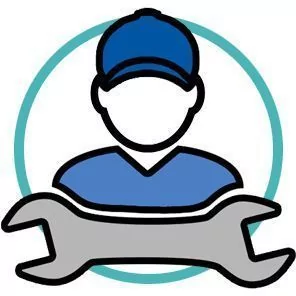 Technical Support
Contact Mini Sport Technical Support for help and advice on all the services we provide to restore or repair your Classic Mini plus the products we supply.
Or call our Mini specialists directly
+44 (0) 1282 778 731
We're here to help!

Mon - Fri 9:00am - 5:00pm GMT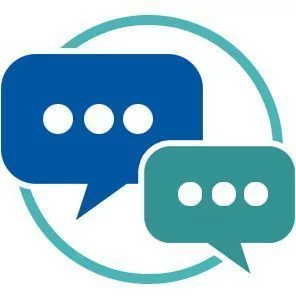 Sales Enquiry
Reach out to our friendly Sales team directly for immediate assistance with all sales-related enquiries and expert advice on what parts you may need.
Or call our Sales Team directly
+44 (0) 1282 778 731
We're here to help!

Mon - Fri 9:00am - 5:00pm GMT