Mini Restorations
Professional Classic Mini Restorations
Restoring a classic Mini requires a huge amount of knowledge and skill, here at Mini Sport we have the craftsmen dedicated to the preservation of this British icon. Offering full or part restorations to original specification on historically important cars or upgrade virtually every aspect of the vehicle, on all makes and models of Classic Minis.
If you own a classic Mini that needs some love, we have the care and attention to detail to make it look and perform better than the day it left the factory. Whether your car needs recommissioning after a period off the road, upgrading to cope with modern traffic or you are planning a ground up restoration we will be happy to discuss your requirements.
Get in touch today!
Care and Attention to Detail
At Mini Sport we guarantee the highest standard of workmanship.
We've spent the last 50 years building a strong reputation for classic Mini restorations that reflects the same care and attention to detail that makes the Mini Sport name synonymous with quality and reliability.
To help you enjoy your Mini even more and be confident that the is job completed properly first time, we are the company to call. Get in touch today, tell us about your classic Mini project, let us make it a reality, so you can relax and totally enjoy the pleasure of driving your Mini.
Our Services Include;
Full nut and bolt restorations
Part restorations & repair
Engine rebuilds & mechanical repairs
Bodywork & fabrication
Panel replacement
Complete paintwork & resprays
Rust removal & prevention
Roll cage fitment & chassis strengthening
Electric system & wiring loom
Upholstery & interior trim
Experienced Restorers
We pride ourselves in constantly trying to improve our processes, with meticulous attention to detail.
Whether it's a full nut and bolt restoration to Concours standard, simple accident repairs or a sympathetic conservation retaining originality we are here to help you.
Simply get in touch via email or phone to discuss your Mini and the options we can make available.
Check out some of our projects...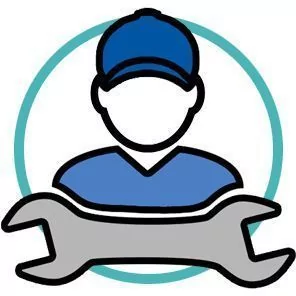 Technical Support
Contact Mini Sport Technical Support for help and advice on all the services we provide to restore or repair your Classic Mini plus the products we supply.
Or call our Mini specialists directly
+44 (0) 1282 778 731
We're here to help!

Mon - Fri 9:00am - 5:00pm GMT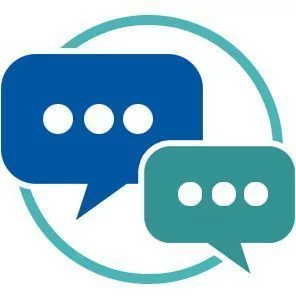 Sales Enquiry
Reach out to our friendly Sales team directly for immediate assistance with all sales-related enquiries and expert advice on what parts you may need.
Or call our Sales Team directly
+44 (0) 1282 778 731
We're here to help!

Mon - Fri 9:00am - 5:00pm GMT