Delivery Information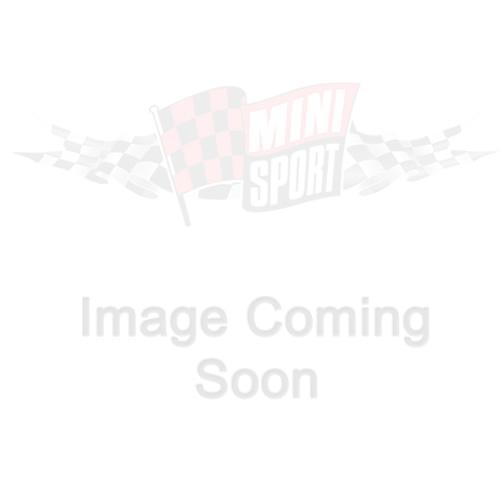 Worldwide Shipping Service from Mini Sport
We specialise in supplying your every need, regardless of where you live. Due to the high volume of orders that we despatch every day, we have been able to negotiate extremely competitive rates with major carriers including all air and shipping lines. Please let us know your complete requirements and we will quote you our best prices by return.
Orders are shipped by your choice of shipping agent at checkout and we use the following shipping agents:
* Royal Mail First Class Recorded (upto 2kgs)
* Royal Mail Special Delivery (upto 2kgs)
* Royal Mail International Signed For Airmail (upto 2kgs)
* Parcel Force UK and Worldwide
* DHL Road Express - Europe
* DHL Air Express - Worldwide
* UPS Air Express - Worldwide

All parcels are shipped with a tracking/shipping number and require a signature upon delivery. This is for both your and our security.
Posting Glass/Windscreens
Although we take great care in packaging glass, we cannot offer any insurance. Therefore it is at the customers own risk that they purchase glass by mail order. 
Shipping and Handling
Shipping prices are dynamically calculated in the shopping basket and you will be presented a range of shipping options available based on the exact products in your basket.
Please allow upto 48 hours to process your order.
Helpful Information:
Making a Purchase
Making a purchase could not be easier at www.minisport.com. Just browse our website and add any items that you wish to buy into the shopping cart. After you have finished your selection, click on 'Checkout or Basket Link' at the top left of the pag and you will be asked for your contact details and choice of shipping so we are able to complete your order. You will then be directed to our Secure Online Payments system SagePay which will process and charge your credit card immediately. After payment has been made you will be returned to the www.minisport.com and a copy of your order will be emailed to the email address on your order.
Live Stock Status Levels are shown on the website for your benefit, so you know when choosing products approximately how long delivery will take.
We accept most credit and debit card payments which are processed live online by the UK's number 1 online payments - SagePay (formerly Protx). We employ superior fraud detection systems including Verified by Visa, Mastercard Securecode and also The 3rd Man systems. This is for both our and your protection during the payment process.
If you have any questions or concerns about any part of the ordering or payment process, please do not hesitate to get in touch with us.
Stock Status Level
We have in place a system on the website that shows the exact status of each product available to buy. This is 99% accurate although some slight descrepancies can occur for example if multiple customers are buying the same item but not checked out, will show incorrect stock levels.
All orders will be shipped together as one order and not sent as part orders.
In Stock:
This product is in stock and will be dispatched as soon as possible.
Low Stock:
This product is in stock in low quantity and we will endevour to dispatch as soon as possible, although we cannot guarantee to satisfy large order quantities within our normal timescales. 
Hurry Last Few:
This product has a quantity less than 2 available.
Available To Order:
This product is out of stock and will be ordered into stock especially for you. Products with this status again will be shipped as soon as possible, but please expect an minimum estimated shipping date by the advised new stock date shown - eg. "Due back in Stock Estimated 7-10 days".
Back Orders
If your item is not in stock, we will back order for you. You will always be emailed with the option to cancel your order if you would rather not wait.